Let's find the right SketchUp for you.
Please, when making a purchase, we kindly request that you select the billing country corresponding to your local location.
Everything in SketchUp Go plus:
Everything in SketchUp Pro plus:
Everything in SketchUp Go plus:
Everything in SketchUp Pro plus:

Get yourself (or an entire team) up to speed and onboard fast with free learning resources, intuitive modeling, and efficient user management features.
Go from sketch to 3D model and beyond with ease. Our interconnected tools will help you define, refine, and actualize your concepts from the big picture to the smallest details.
Facilitate cross-functional efficiency with 3D mark up, task assignment, and clash checking. SketchUp supports a range of professional file formats including IFC 4.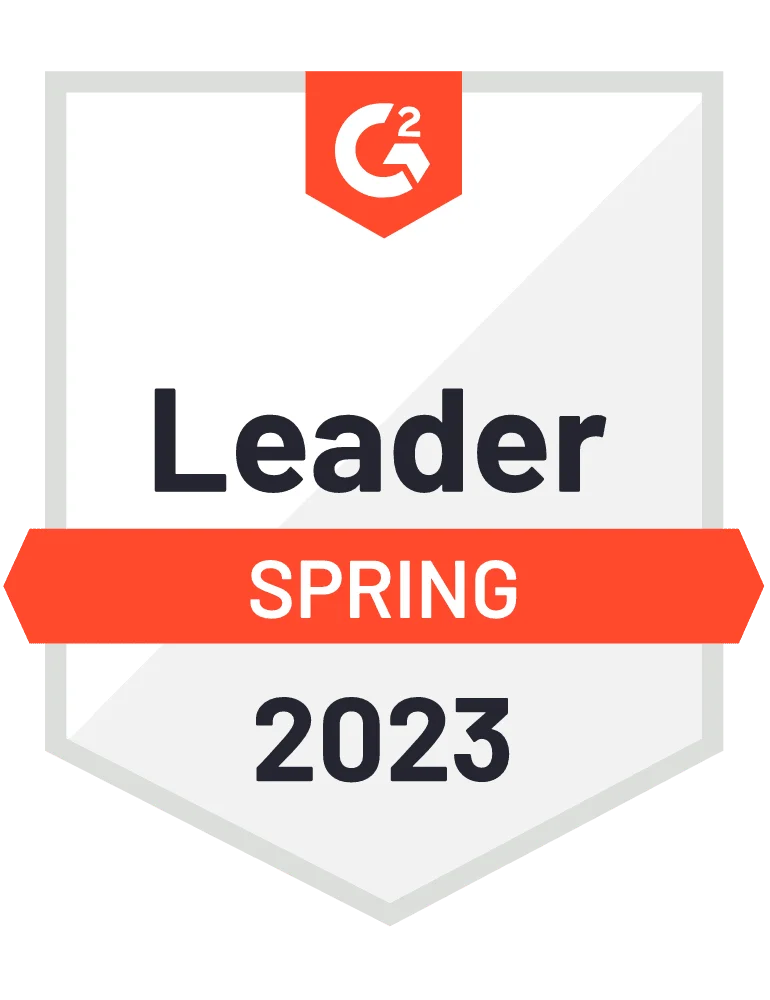 Frequently asked questions
What is the subscription term?
A subscription term is annual. You pay once when you start and you're entitled to use all the features contained within your chosen SketchUp Subscription for one full year. Unless you have purchased a subscription that does not automatically renew, at the end of your term, it will automatically renew for an equal term at the then-current price.
What payment do you accept?
We accept Visa, American Express (U.S. only), Mastercard, Discover and Paypal.
Is my personal info secure?
At Trimble, we are committed to your privacy. We know that we must earn your trust—and keep it—every time you use Trimble products and services.
What are the system requirements?
Like many computer programs, SketchUp's desktop application requires certain hardware and software specifications in order to install and run. These are basic requirements, though, so you may want to use our recommended suggestions to improve performance.